The best in coffee and food...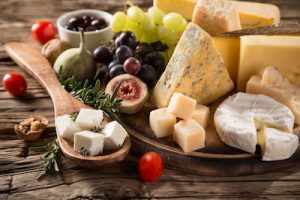 Our mission is to ensure as many of our products as possible are organic or ethically sourced.
In starting The Lincoln Pantry it has been our sincere hope that we will be a place where people will leave having had a rewarding and really positive experience.
The kind of spot where folks who've never heard of organic coffee, or white truffle infused oil, can come in and taste these things for themselves. And of course enjoy our love of food and nutritional goodness.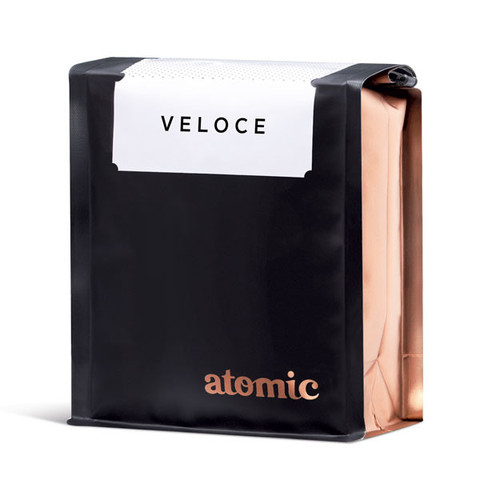 The best organic coffee Lincoln has to offer.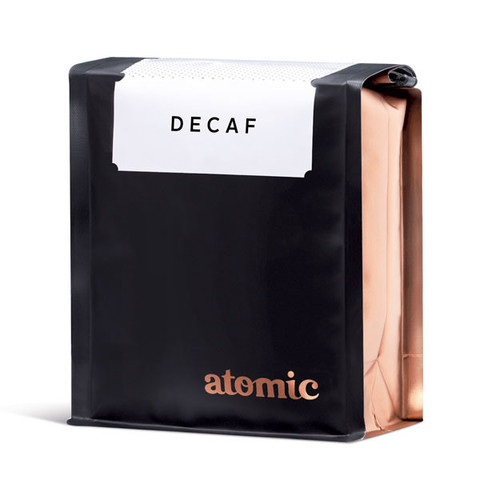 What others are saying...
Excellent community cafe run by great people. They stock some great looking dry goods in the pantry and the layout of the merchandise doesn't interfere...
9 months ago
George Anderson
Very good coffee, excellent atmosphere and wonderful pantry products to purchase. Great eggs Benedict
3 weeks ago
Bron Mckavanagh
Lovely and friendly staff even made me a coffee after they were closed.
2 weeks ago
Sarah Cameron
Excellent food and service and a place that offers so much more .
2 weeks ago
Eunice Murray
Well I loved the coffee and beautiful fresh muffin I had here. Great customer service and has items of goods for sale and on display...
2 months ago
Debbie Baker
Subscribe to our mailing list