Good food and awesome coffee!
The Lincoln Pantry is an independently owned cafe offering something just a little bit different.  Its upcycled vibe and warm friendly service make this small community cafe a favourite with locals.
Offering a delicious range of menu and cabinet food, all freshly made on the premises, the Pantry is also known for its awesome coffee, presented in uniquely in stylish stoneware cups which owner Phillippa likes because they keep the coffee nice and hot.
There is lots of choice for everyone, but the Pantry is also known for its excellent gluten free offering, also catering for other special dietary needs such as sugar free, keto and vegan.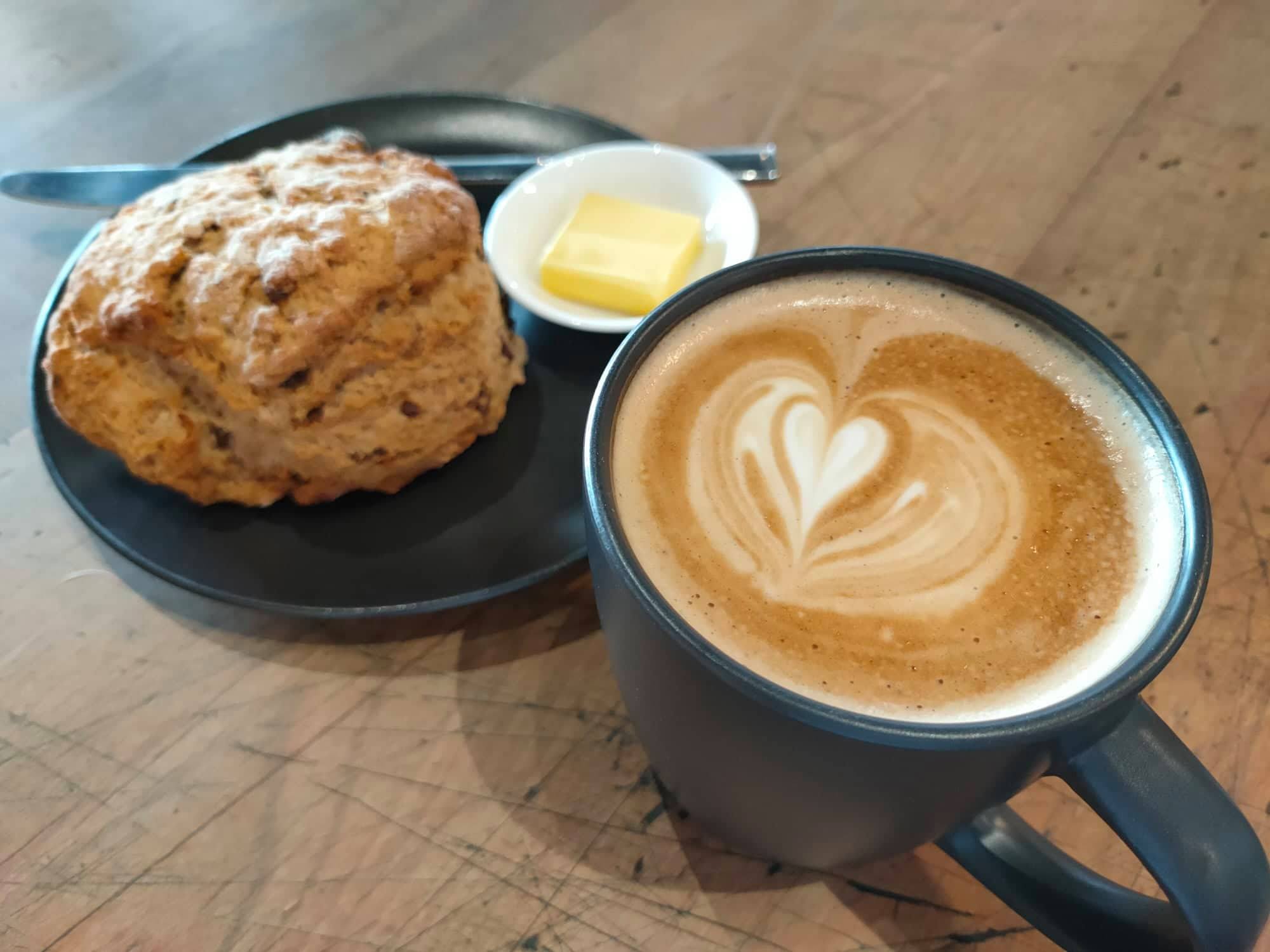 What others are saying...
Best Big Breakfast ever, in Lincoln and Chch, and generous with it. Top quality ingredients cooked beautifully. They even butter the toast. You wont be...
Great cafe.. Delicious foods with friendly service. A place worth to visit. 👌
2 weeks ago
Keshana Samarakoon
Enjoyed a great breakfast here today. Great friendly atmosphere, the service was great and the food was delicious. Charmaine was very glad that the Mascarpone...
4 months ago
Michael Engelbrecht
Biggest Big Breakfast we have ever had and if you are there on the weekend then you can have the Hot Cakes. All cooked amazingly...
5 months ago
Jolene Hunter
Great Food! Really nice coffee. Lots of nice options for morning tea and lunch including vegetarian options. Really friendly staff.
2 months ago
Michelle Krynen
Subscribe to our mailing list