All about the coffee and good, nutritious food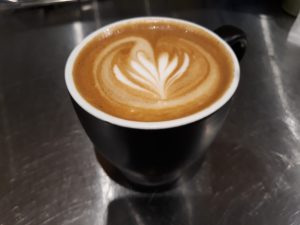 In our world, coffee can't just be good, it has to be awesome, and Atomic's Essenza was the perfect choice.
The pinnacle of responsibly grown coffee, using only fair trade, Biogro Certified organic beans, Essenza balances citrus acidity, ripe fruit flavours and sweet caramel notes.
On the food front, we offer a wide variety of nutritious cabinet options, and we cater well for gluten, dairy, keto and sugar free devotees, although we also have a 'naughty corner' because sometimes, you just need to be naughty! 😉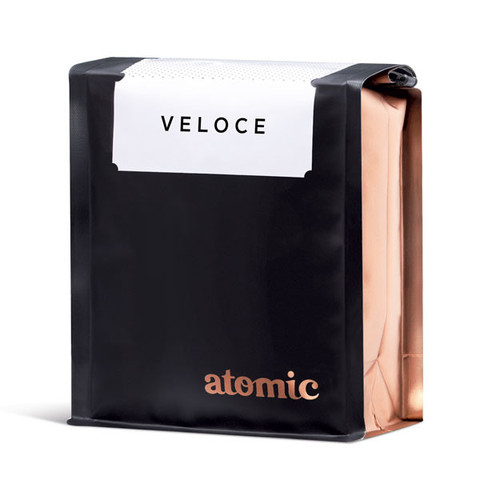 The best organic coffee Lincoln has to offer.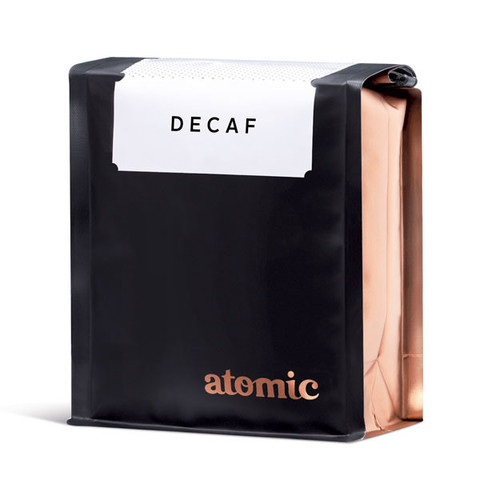 What others are saying...
Love this wee cafe. Lovely staff, serving great food and coffee. Several savoury and sweet gluten free options too!!
a week ago
Megan Van Opzeeland
Excellent community cafe run by great people. They stock some great looking dry goods in the pantry and the layout of the merchandise doesn't interfere...
a year ago
George Anderson
Kids are a great yardstick for a genuine opinion and The Lincoln Pantry is top of the list for us. The atmosphere is very relaxed...
2 months ago
Lance Hastie
Great little atmosphere and friendly owners, just feels right. Good coffee. Also to note some bad reviews here are down to a small experimental % of the...
a week ago
Elizabeth Drummond
Subscribe to our mailing list