Good food and awesome coffee!
The Lincoln Pantry is an independently owned cafe offering something just a little bit different.  Its upcycled vibe and warm friendly service make this small community cafe a favourite with locals.
Offering a delicious range of menu and cabinet food, all freshly made on the premises, the Pantry is also known for its awesome coffee, presented in uniquely in stylish stoneware cups which owner Phillippa likes because they keep the coffee nice and hot.
There is lots of choice for everyone, but the Pantry is also known for its excellent gluten free offering, also catering for other special dietary needs such as sugar free, keto and vegan.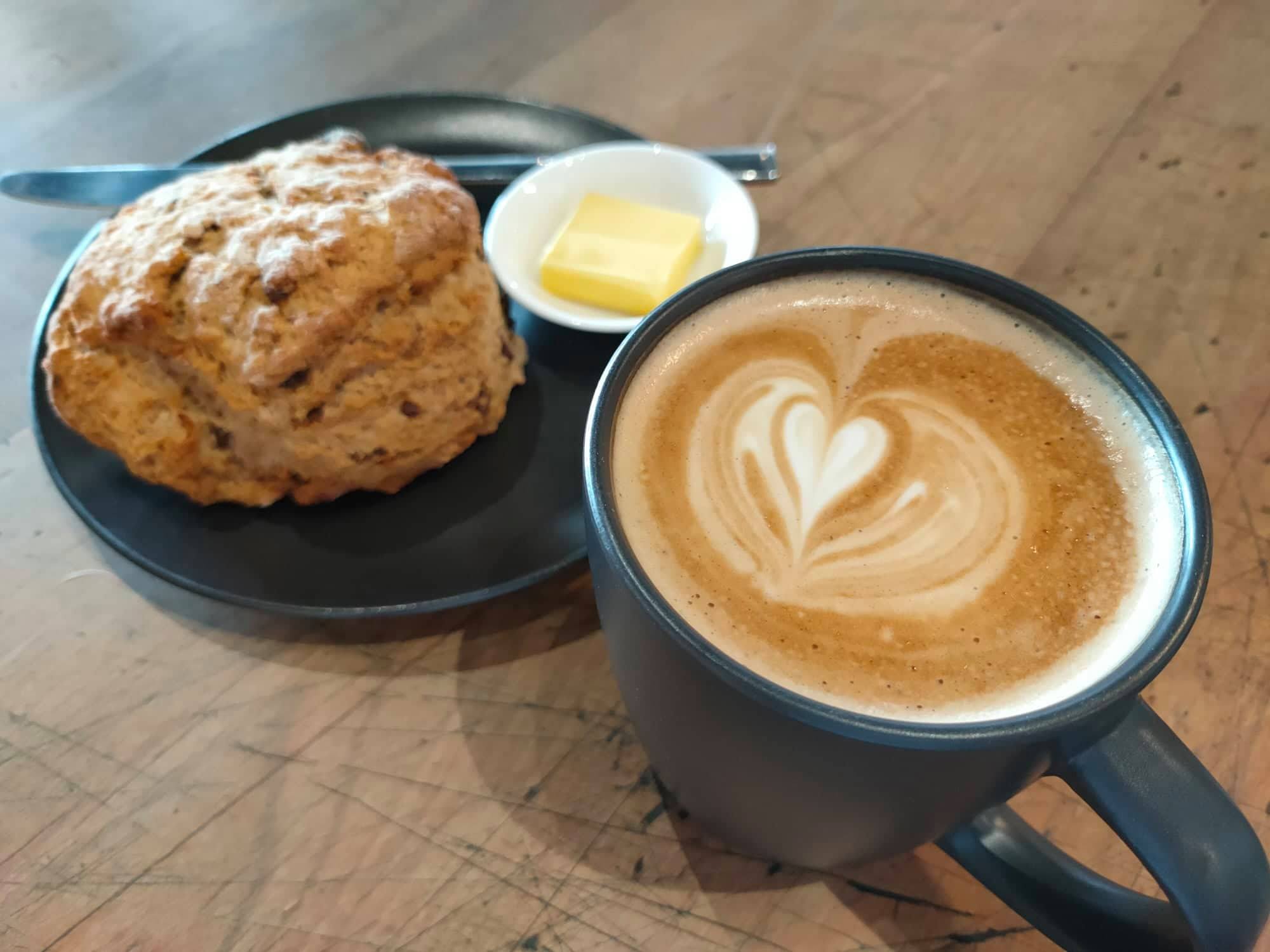 What others are saying...
Absolutely lovely place! Very welcoming and cheerful staff! Interesting and various cabinet food! Definitely worth a visit! Jason is a star 🌟 😊! I always...
3 months ago
Alyonka Braun
One of the best cafes I've been to in a long time. Excellent selection of food, including several vegan options, hot coffee and cheerful,...
3 months ago
Cathie Graves
Fantastic cafe, staff were friendly and the food was great. Nice relaxed atmosphere. One of the best cafes I've been to in ages.
2 months ago
Greenstone Shop
Loved the atmosphere at The Pantry. Our food was delicious and the staff were very friendly. Love the ideas of bringing along your dog. Will definately...
2 months ago
glenna goodwin
Food and coffee really good! A great shame they didn't push through into the empty space next door as I'm certain they could have easily utilised...
a month ago
Courtney Williamson
Subscribe to our mailing list