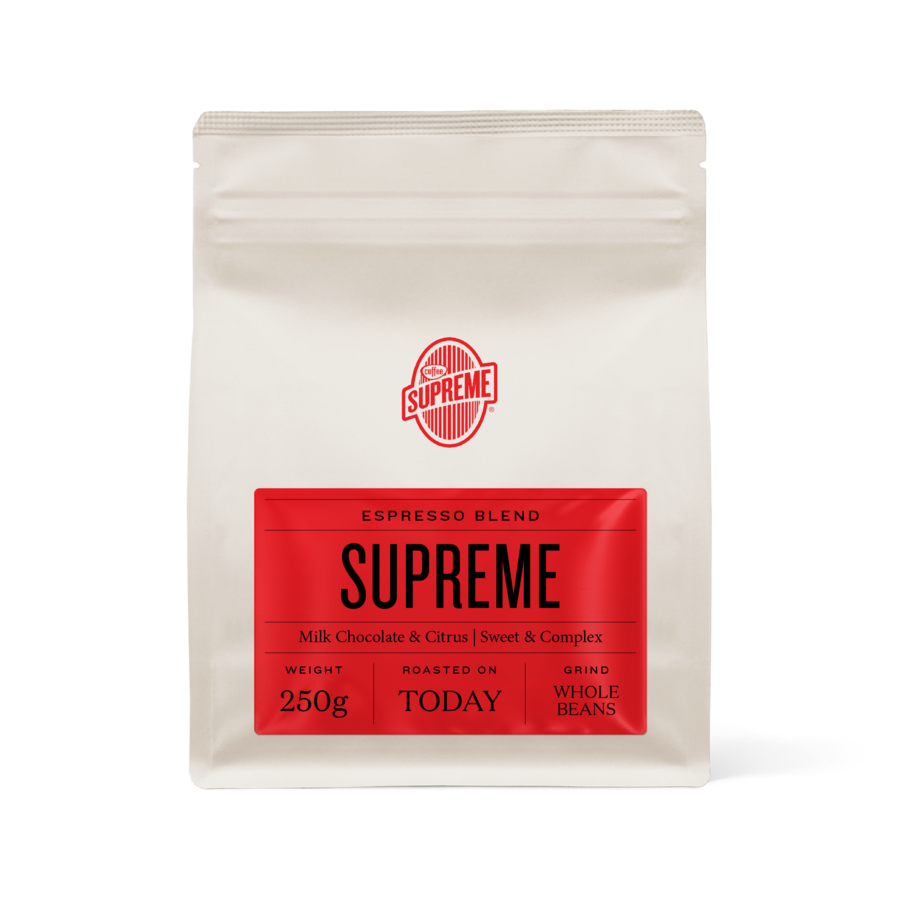 COFFEE
It was a love of coffee that first got us thinking about opening our own cafe and five years on, we have gained an amazing community of coffee lovers who trust us to deliver an excellent brew.
As we learned through the Covid lockdown, coffee is not just something we like to drink, it is a vehicle that also connects us and gives us the opportunity to take time out with friends and share meaningful experiences.
It was the opportunity to sit down with a friend over a coffee that we craved the most during that time, and is something we now cherish even more as a result.
The Lincoln Pantry has undergone a few significant changes in its short life, from a quirky wee deli, to a coffee van (awaiting Council consent after moving to Rosemerryn) and finally to a fully fledged little cafe which has established itself as one of Selwyn's most popular brunch spots.
Embracing this change also led us to a new coffee partnership with Coffee Supreme who love their coffee as much as we do.  Excited to see what the next chapter brings.
Supreme is Coffee Supreme's signature espresso blend enjoyed all across New Zealand. Complex in terms of blend makeup, Supreme contains a range of origins, varietals, and processing methods creaing a full-bodied richness, a crisp, cradling acidity, and lingering cocoa finish. The blend is based around a combination of Central American coffees which provide the core flavour elements and refined acidity. To this we add from a seasonal selection of coffees to keep Supreme tasting great year-round.
Read more about Coffee Supreme's commitment to sustainability: Sustainability Report.