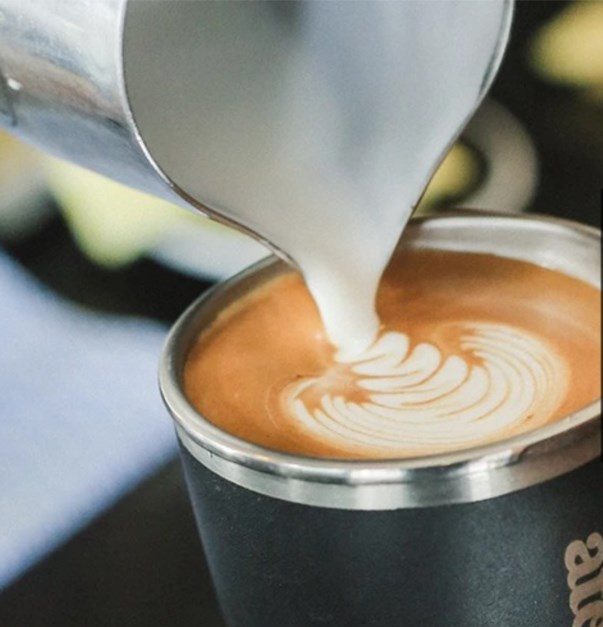 We are proud to offer you Atomic's Essenza , the pinnacle of responsibly grown coffee. A certified organic blend, Essenza has been carefully blended using only fairly traded Biogro Certified organic beans, to deliver a delicious brew of fine citrus acidity, ripe fruit flavours and sweet caramel.
Atomic's exacting methods and hand-crafted profiles ensure optimum depth of flavour. Delicate treatment ensures that the inherent flavour of the beans isn't masked by the roast, allowing individual notes to cut through with clarity.
Every coffee has a different make-up and unique terroir, so Atomic roast the components of their blends individually using the industry-leading Loring Kestrel, ensuring simply delicious coffee.
All Atomic's coffee is traceable to the co-op or farm where it originated, which supports these communities through ongoing business. Using only fairtrade beans ensures farmers are paid a fair price, maintain agreed environmental standards and have ethical working conditions. They're rewarded for better quality and increased demand, but can always count on a predictable and sustainable income.
More...